This article is written for an older edition of the festival, and may contain content that is no longer valid.
Amandus – Lillehammer International Student Film Festival is leaving the anniversary year of 2017 with a strengthened festival and a optimistic future.
2017 was the year when Amandus for its first time was held as an international student film festival. With an increased audience the festival could reach further out than ever, and got a new position as an important film festival in the Nordic countries.
The 30th anniversary was crowned with the visit from Her Royal Highness Crown Princess Mette-Marit during the festival, who had an important message for the future of filmmakers:
As the patronage of The Amandus Festival, I am proud and happy there are so many talented filmmakers.

Film engages both young and old. It is an important medium either it is for education, entertainment or art. I will encourage you all to keep on!

Through film you can tell something true about life.

Og that is something needed – maybe more than ever – in an era of obesity of glossy images, discoloration and unrealistic designs.
(Translated from the complete speech, that can be read in Norwegian here)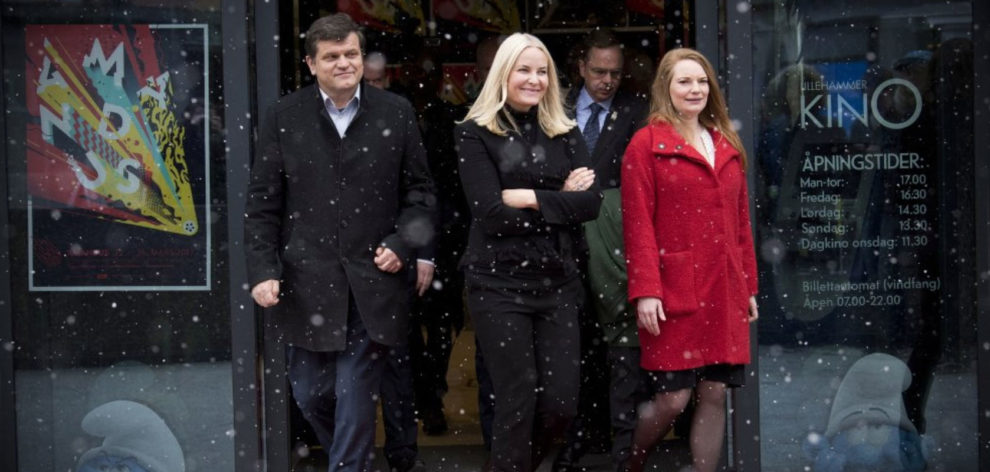 Our international reech is in focus for the years to come, and many exciting collaborations are in the works with festivals, educational institutions and other organizations from Norway, the Nordics and the world beyond.
We are sending our gratitudes for the year that has been, and are looking foreward to meetig the future of filmmakers in 2018!