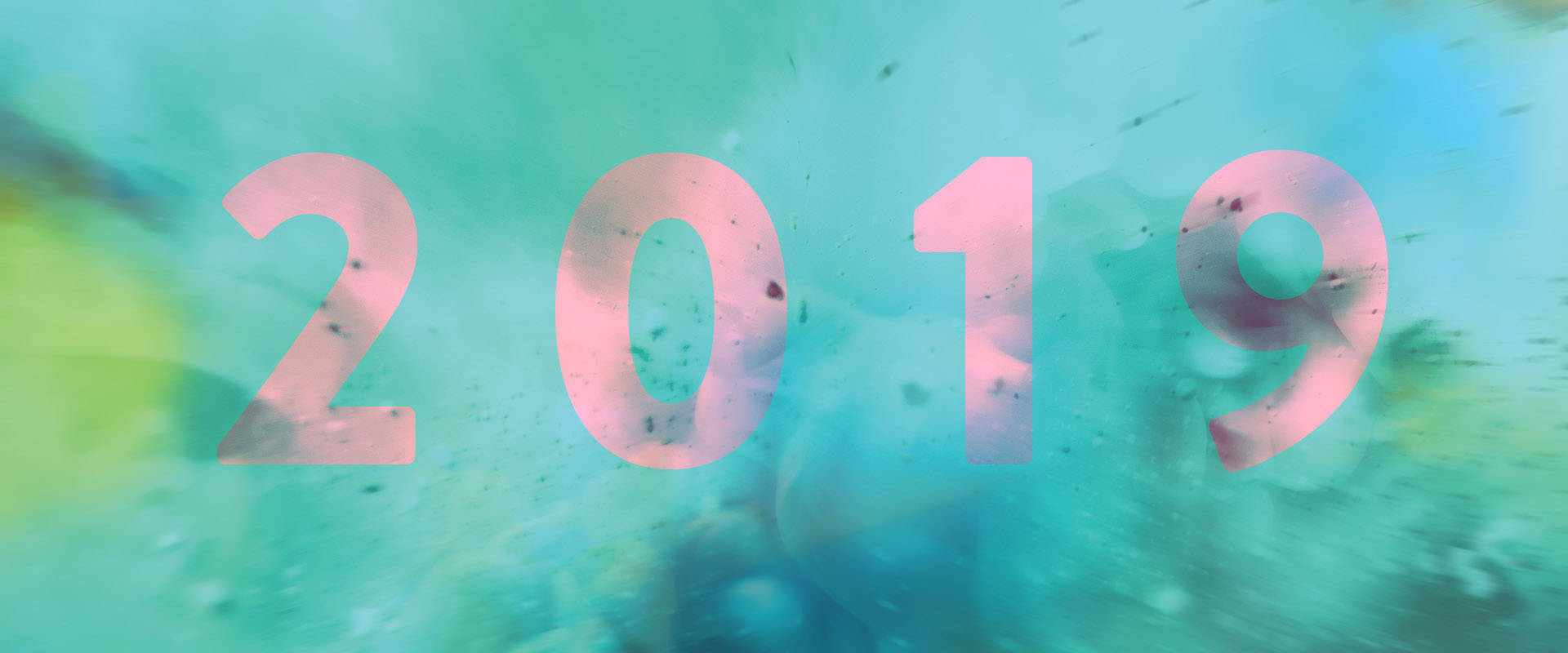 This article is written for an older edition of the festival, and may contain content that is no longer valid.
As the festival follows Easter, the 32nd edition of Amandus – Lillehammer International Student Film Festival will be held a bit later next spring. We are looking forward to welcoming you and hundreds of young filmmakers and cinephiles to Lillehammer from April 10 to 13 in 2019.
The festival will also this year be four days from Wednesday to Saturday. The Amandus Awards Ceremony will be held on Friday April 12th.
After being on leave for the 2018 edition of the festival, the festival director Stine Marie Solem is back at work and eager to start working on the next edition of the festival. We would like to thank Linda Steinhoff for a brilliant effort as the substitute festival director this year, and wishes her the best of luck with future projects.
Information about the competitions and how to submit films to the festival will be announced at a later time during the early autumn.