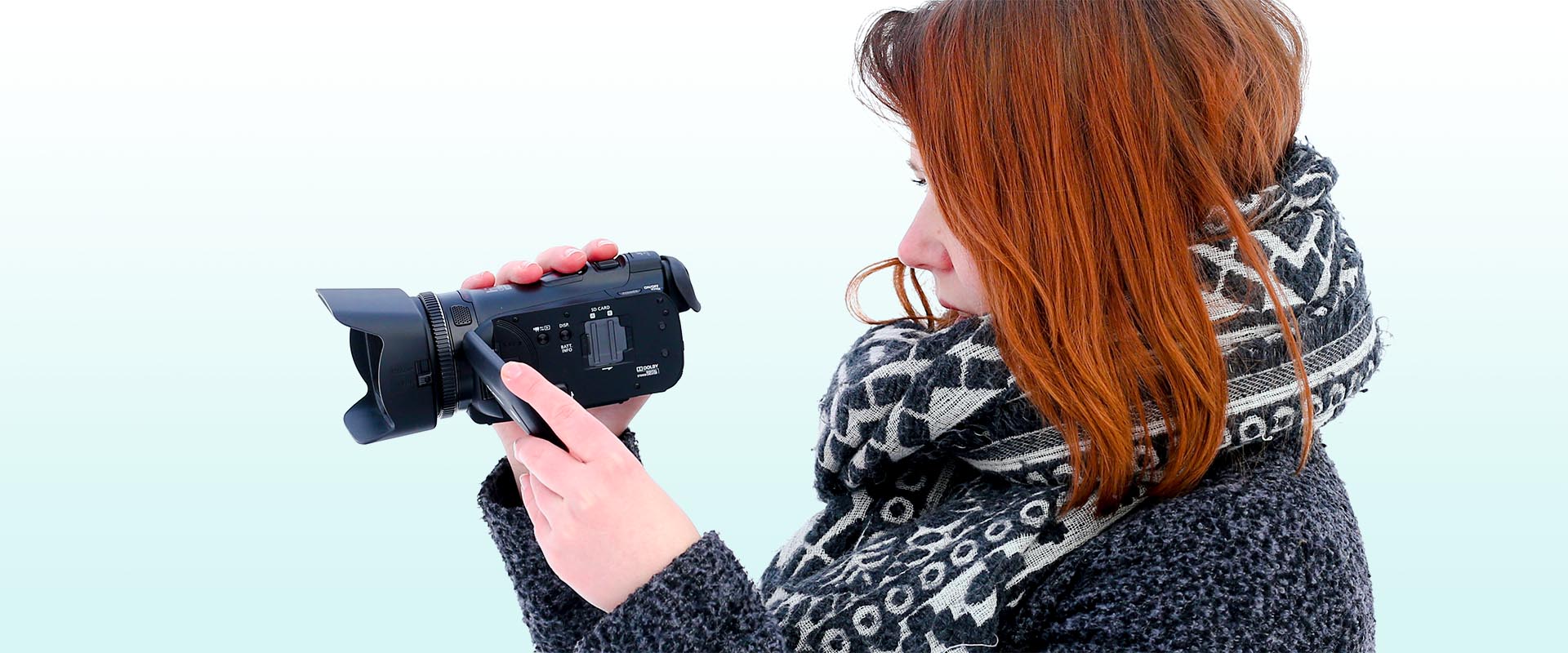 News
Open for all young filmmakers
This article is written for an older edition of the festival, and may contain content that is no longer valid.
The competition called Amandus OPEN was first organized in 2018, and we are now pleased to announce that it will be reopened for 2019.
The competition rules has two notable differences: the films cannot exceed 20 minutes, and the competition is only available for filmmakers from the Nordic countries.
These changes are made to give the program section a better focus, which we believe will make the competition better.
The deadline for the submission is also here February 1st. Read more about the competitions here.