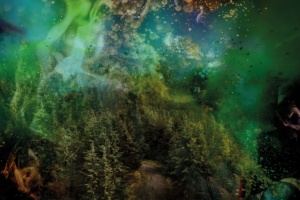 Here are the films for the program sections RUNNER-UPS and A SPECIAL LOOK.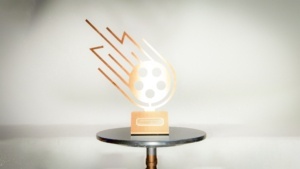 Here are the nominees for Amandus OPEN and Amandus STUDENT.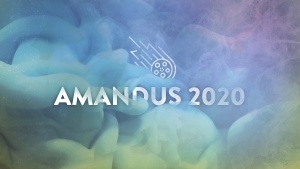 You can now enter films to the festival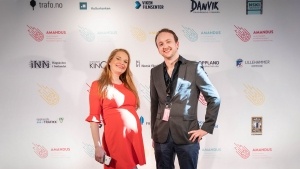 The dates for the 33rd edition of the festival are here, and we have a new festival director on board.
See what films will be screened at the Runner-ups and A Certain Look programs.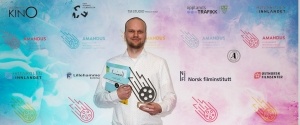 See all the nominated films in Amandus STUDENT and Amandus OPEN here.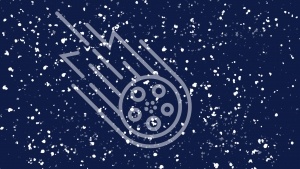 A Holidays letter from us at Amandus.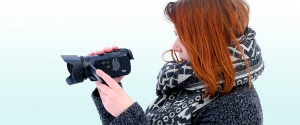 We have opened the category Amandus OPEN, where every young filmmaker under the age of 26 from the Nordic countries can participate.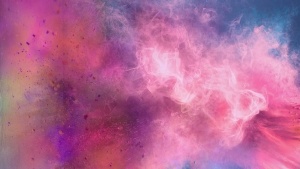 The film submission for our competitions are now open.
The dates for the 2019 festival are set, and we are excited to invite you to Lillehammer on April 10-13, 2019.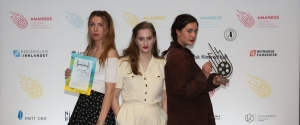 See all the winners of Amandus 2018 here.
Vote for your favorite.