Pressrelease  Date 20.03.2018 DUHOK INTERNATIONAL FILMFESTIVAL INVITED TO NORWAY KURDISH/ ...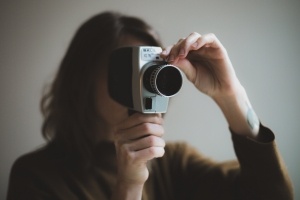 Here are the last Amandus films of the year.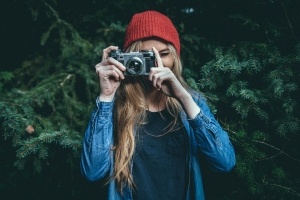 The nominated films for Amandus JUNIOR, YOUTH and STUDENT were announced at a press conference this Tuesday. See the complete list here.
Follow the announcements for the nominated films live on Facebook this Tuesday.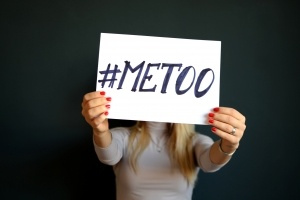 Amandus is announcing the project Amandus UTTERANCE, which aimes to make film production more equal and including for everyone.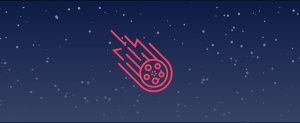 The Amandus Festival wishes you a Merry Christmas and a Happy New Year!
The film submission for Amandus - Lillehammer International Student Film Festival 2018 is now open.
The staff for the upcoming edition of the Amandus festival has had it's first gathering, and they are eager to make the best student film festival possible for you.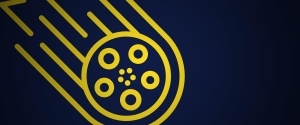 As our fesitval director Stine Marie Solem is on leave this year, we are very lucky to have Linda Steinhoff ...

Here is the complete list of this year's winners.

We are proud to establish our new international focus with a collaboration with SHORT RIGA, at Riga International Film Festival, where we present five high quality student films from the baltic region.

Friday 24th of March we will host the 30th Amandus Awards - this year in English. We're lucky to have ...