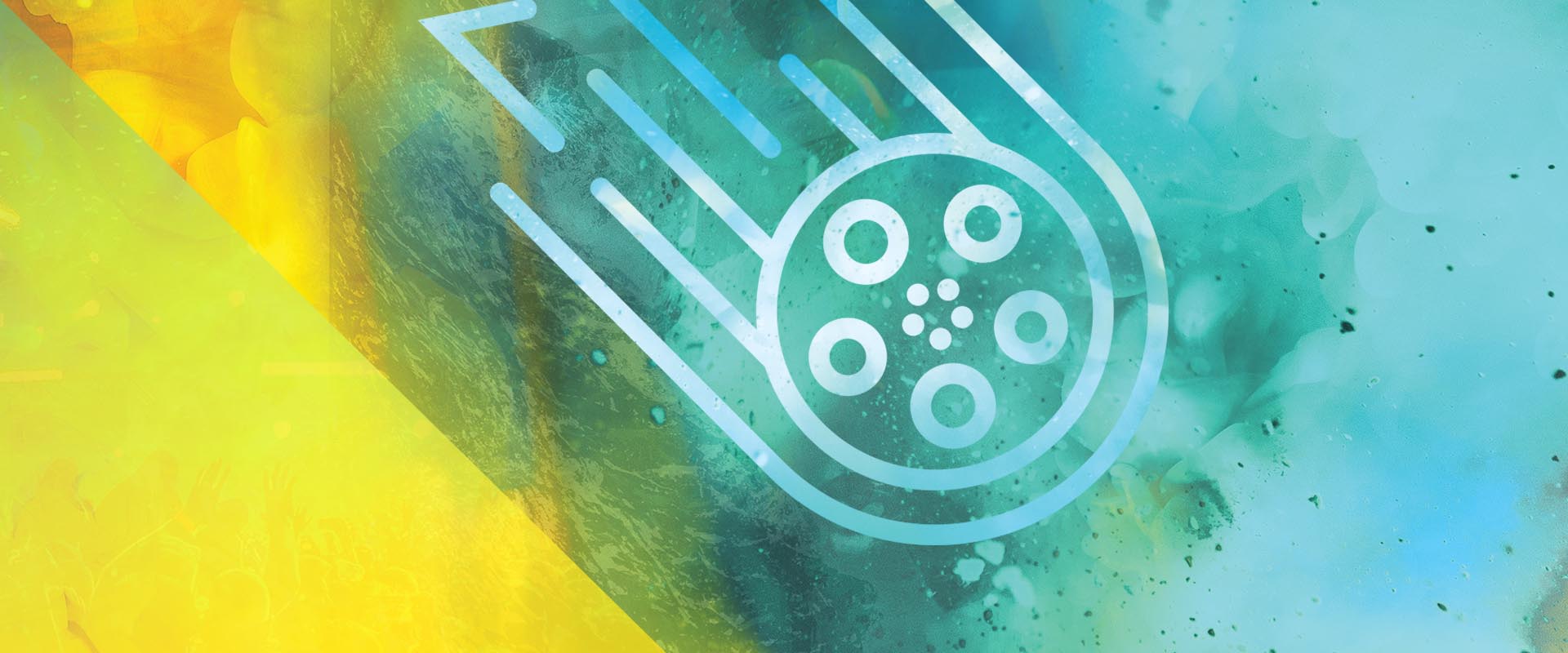 Vote for the Audience Award
Vote for your favorite.
Denne artikkelen er skrevet for en eldre utgave av festivalen, og kan inneholde informasjon som ikke er gyldig lenger.
You can now vote for your favorite film.
Pick your favorite among all Amandus films (Junior, Youth, Student, Open, Runner-ups), and vote until 17:00 today.
The winner will be announced at the Amandus Awards Ceremony.