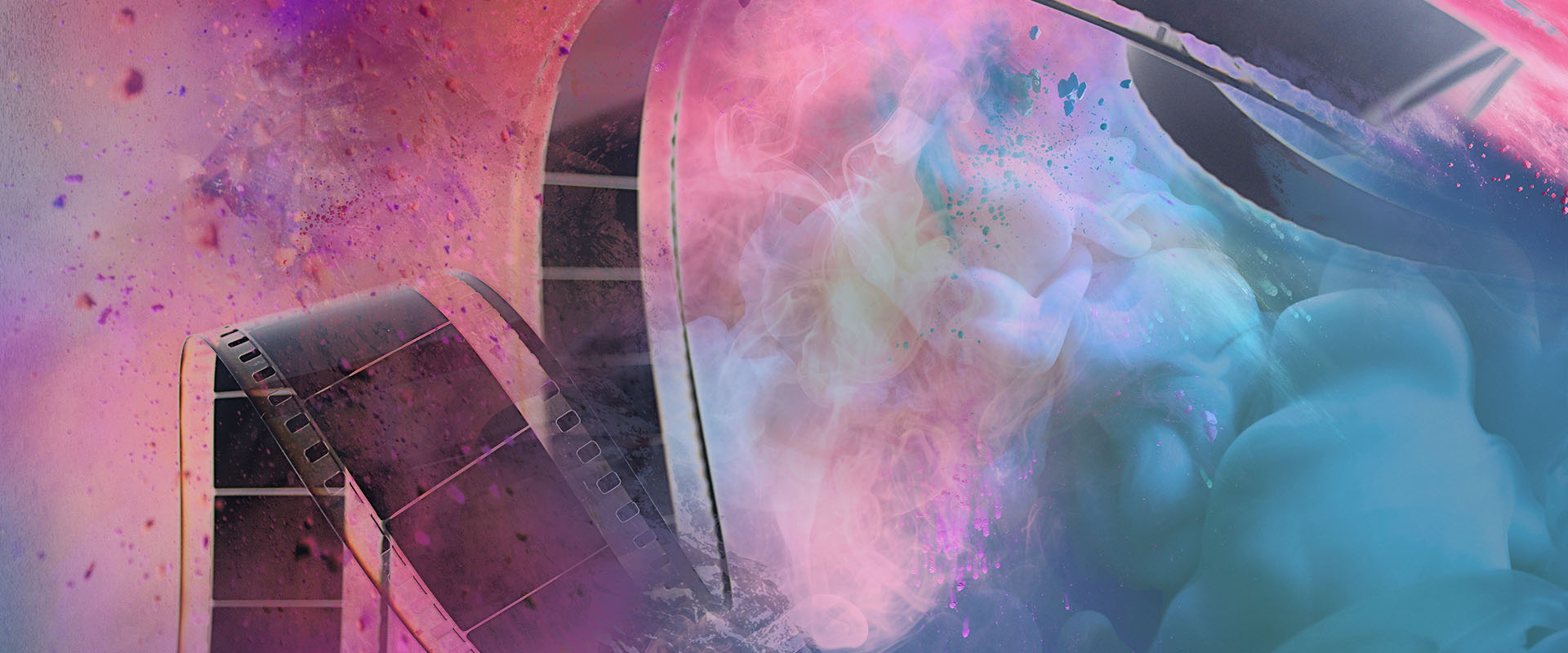 The films in Runner-ups and A Certain Look
See what films will be screened at the Runner-ups and A Certain Look programs.
As per usual, we also have the side program Runner-ups, with a lot of great films that deserves to be seen at the big screen, but didn't quite reach the top list.
We are also pleased to re-launch the side section A Certain Look, with films that have a very special voice that we feel need some extra attention.
The Runner-ups and A Certain Look consists of films from all of the other competition programs. They do not compete in any competition, but will have screenings during the festival.
Runner-ups
A Certain Look
All filmmakers will be contacted shortly. Please note that the deadline for sending inn the screening copy is March 17.