With a festival pass or a daily pass, you can register freely to this event when logged in with correct user.
Saturday

13. April
18:00 - 20:00
Lillehammer kino sal 4
The closing film of the festival is a prescreening of Jonah Hills debut film as a director.
Follows Stevie, a thirteen-year-old in 1990s-era Los Angeles who spends his summer navigating between his troubled home life and a group of new friends that he meets at a Motor Avenue skate shop.
This is the directing debut for the Oscar nominated actor Jonah Hill.
Films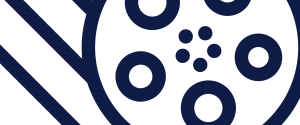 mid90s (2019)
Regissør: Jonah Hill
Varighet: 1 hour 25 min.