Free event. No registration.
Friday

23. March
14:00 - 15:00
Café Stift
Vert
Lars Ole Kristiansen
Lars Ole Kristiansen (1986) er redaktør for nettmagasinet Montages, og har lang erfaring som filmkritiker og filmformidler. Han foreleser også i audiovisuelle medier ved Høgskolen i Innlandet.
Live recording of the popular Norwegian film podcast Filmfrelst, from the film magazine Montages.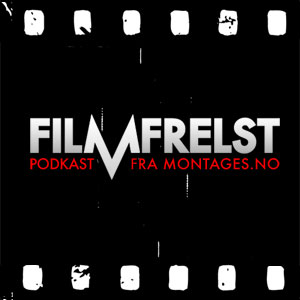 Picture from last years recording.