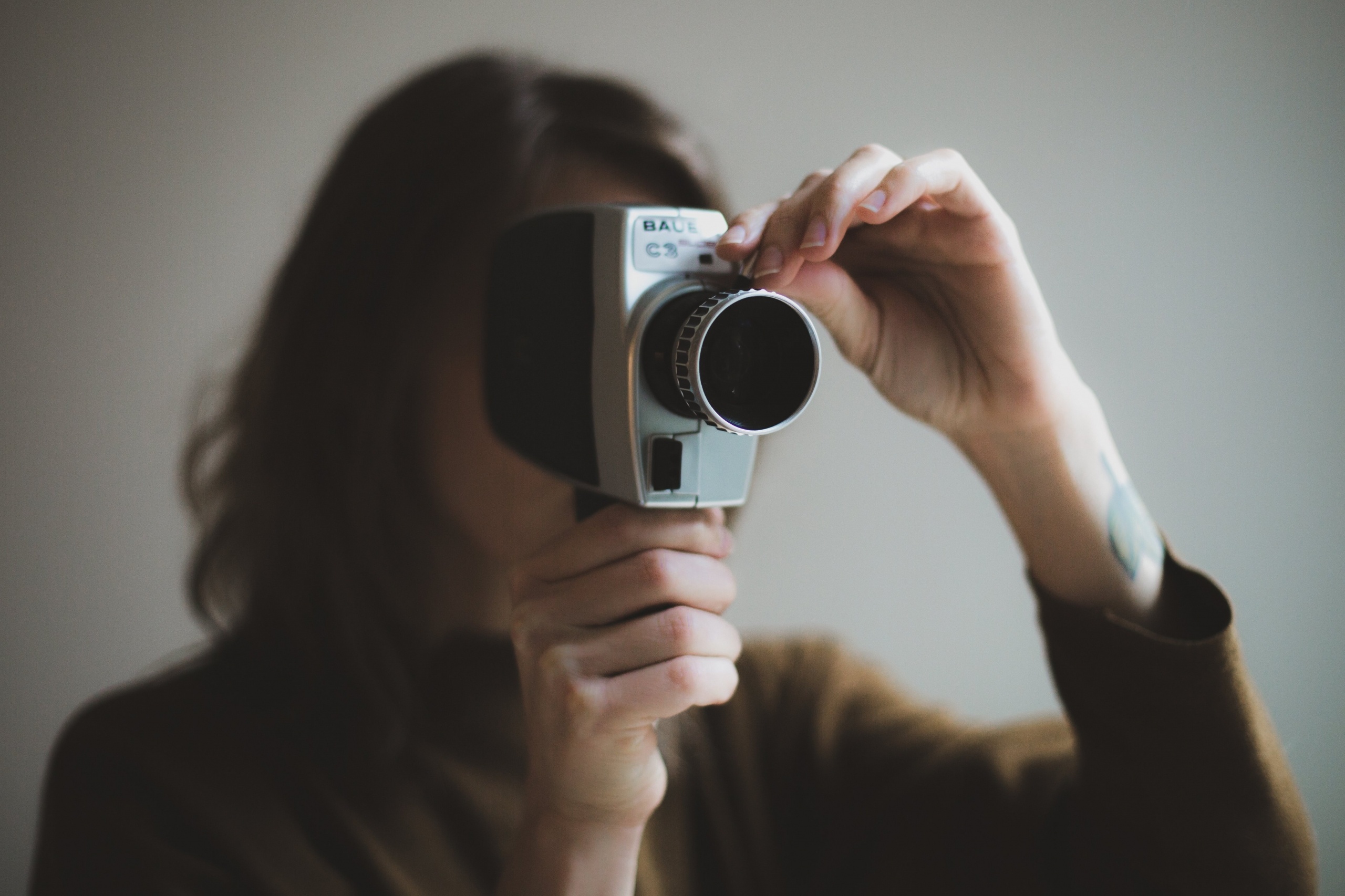 Amandus OPEN and Runner-ups
This article is written for an older edition of the festival, and may contain content that is no longer valid.
Here are the last Amandus films of the year. Together with the previously announced Amandus JUNIOR, YOUTH and STUDENT films, the festival will screen 101 short films made by young filmmakers, submitted to our competitions.
Amandus OPEN
Amandus OPEN is the festival's newest category, where young filmmakers from all over the world are invited to send in their films. The only criteria is that the films has to be made by unestablished filmmakers under the age of 26. We are proud to present a very exciting list of 14 films, from seven different countries.
*Förebilder was automaticly nominated after winning the Amandus Price during the November festival in Sweden last fall.
Runner-ups
This year we will also screen a number of films in the category called Runner-ups. These are films that are not competing in any competition, but is screened at the cinema during the festival. The 27 films in the category consists of films submitted in the other categories.
Technical inforamtion about screening copy can be found here.